Basic Strength
Strength Training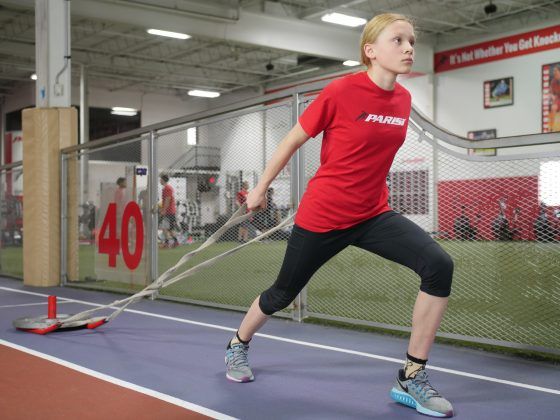 Basic Strength
Audience: Ages 11-15
Focus: Build an early foundation of strength and understanding of body mechanics
Perfect for the beginner athlete, the Basic Strength program introduces strength training concepts with an emphasis on proper form, movement patterns, bodyweight resistance training, progressive programming, and injury prevention.
A common myth is that resistance or weight training is dangerous for young athletes. Current medical research has found that nothing could be further from the truth. Youth resistance training helps athletes:
Develop motor skills, understand muscle mechanics and become more coordinated, stable, and strong
Strengthen bones, muscles, ligaments, and tendons
Decrease chance of injury on the field
Understand proper technique and form
Build self-esteem
To register for the Basic Strength program click below.